Personal Photo Exhibition
Lucca – San Micheletto Complex
Via Elisa 8 from 2 to 26 March 2023

Friday – Saturday – Sunday
10.00/12.30 – 15.00/19.30
Gps Photo Exhibition – 43.842832, 10.511407
Free entry
Local accessible and can also be visited by people with reduced motor or sensory capabilities.
70 photographs – Fine Art – in black and white, large format, mounted on 60×42 panels.
Borrowing from Maestro Giacomo Puccini's "Tosca", the title of one of his most beautiful arias, Dantès embarked on a long and evocative black and white photographic journey in the province of Lucca, in search of arts and professions involving great people , undisputed masters of their art.
It is their eyes and gaze that leave their mark on the viewer, it is the frenzy of their hands – often immortalized deliberately in motion by the photographer's camera – that dominates many of the shots, candid and light hands, as opposed to those experienced and sculpted by time , but all united by the perfection of a gesture performed thousands of times.
And here the photographic reportage becomes an intimate and silent dialogue between photographer and Maestro, an anthropological story in black and white from which one emerges emotionally enriched, so direct and engaging is it.
In Dantès' shots you will immerse yourself in real environments, authentic and full of details, you will find yourself on a stage or a square, in a laboratory or a workshop, in a shop or a factory, in a field or on a dock; all in ambient light, without the aid of flashes, supplementary lights, panels and assistants. Nude, alive, tangible photography.
Dantès once again proves his ability to portray subjects and landscapes that have always been before our eyes, but showing them to us with a completely personal vision, as if they were a discovery from new points of view.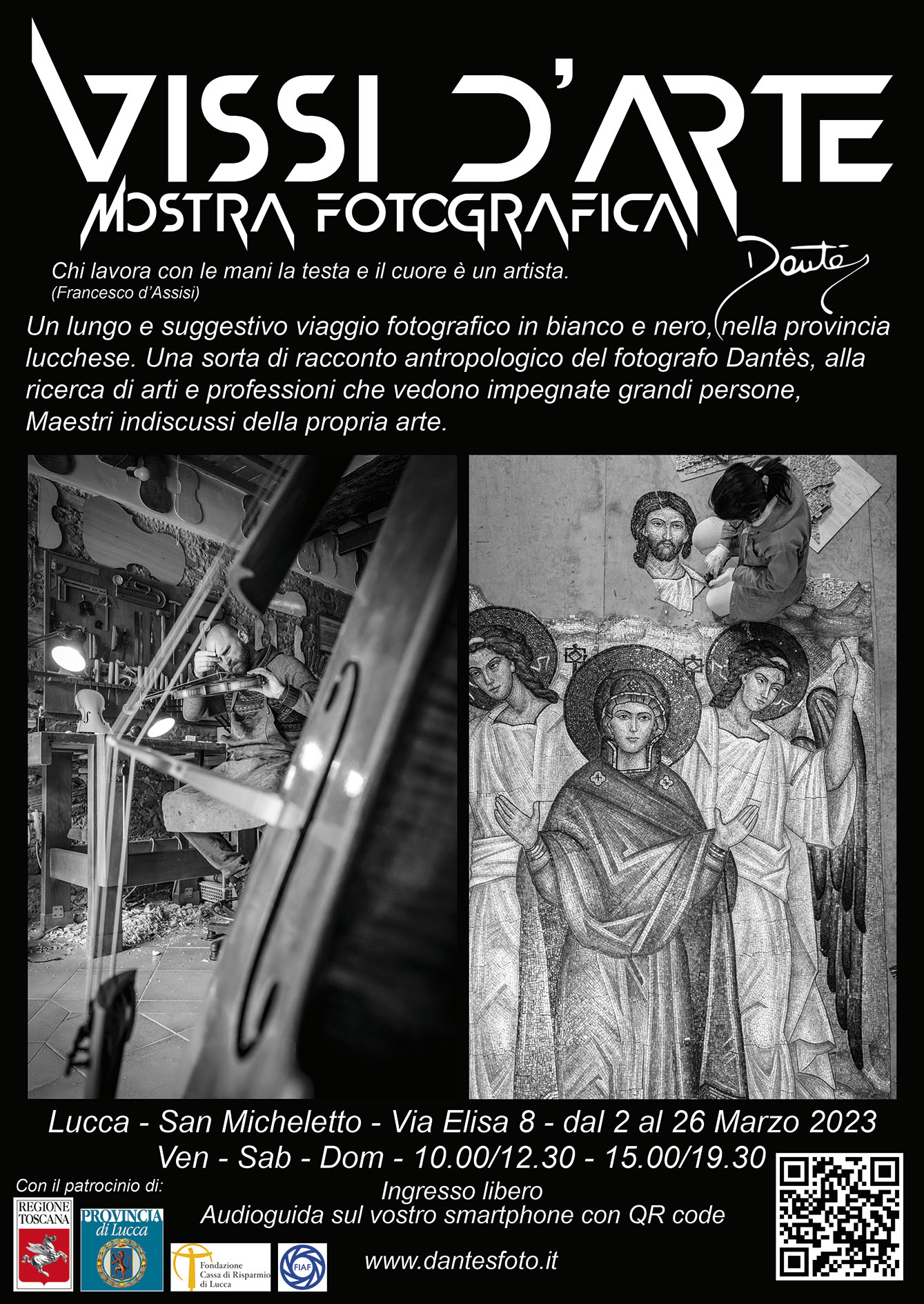 Words are not always able to tell, so it is the images that tell.
Henry Cartier Bresson claimed that taking a photograph means aligning the head, eye and heart and that it must contain the humanity of the moment.
With this series of images, Dantés expresses his desire to discover, the pleasure of telling stories, the desire to excite.
The di lui is a journey into a fascinating, enchanting world, that of artists and interpreters who create art, and of craftsmen who very often add an aesthetic value to their creations, a value that transcends their simple use.
When a craftsman goes beyond the simple creation of an object and creativity and vision take over his craft, the product of his work becomes a real work of art.
Also present in this exciting collection are farmers, breeders, fishermen who have made an art of cultivating the land, sheep farming and fishing.
In this narrative through images, the protagonists are women and men, with concentrated faces, participatory expressions, dynamic and appropriate postures and movements, hands with their fine and precise gestures that express passion, transport, dedication, enthusiasm with which they devote themselves to their businesses, some of which are in danger of disappearing.
Dantés has introduced himself silently into theatres, workshops, laboratories immortalizing women and men who know how to create from nothing with care and attention and perhaps there is nothing in the world that can give greater satisfaction.
Care, attention, inspiration that we find in Dantés' photographs, black and white images that enhance the essentiality, authenticity, truthfulness of the story.
Raffaele Domenici
Free entry
All photos are accompanied by detailed captions on the photographed artist, his work and some curiosities.
It will also be possible to deepen the artistic and cultural information, free of charge, with your smartphone device, with the audio guide, which can be activated by reading the QR Code that accompanies each exhibited work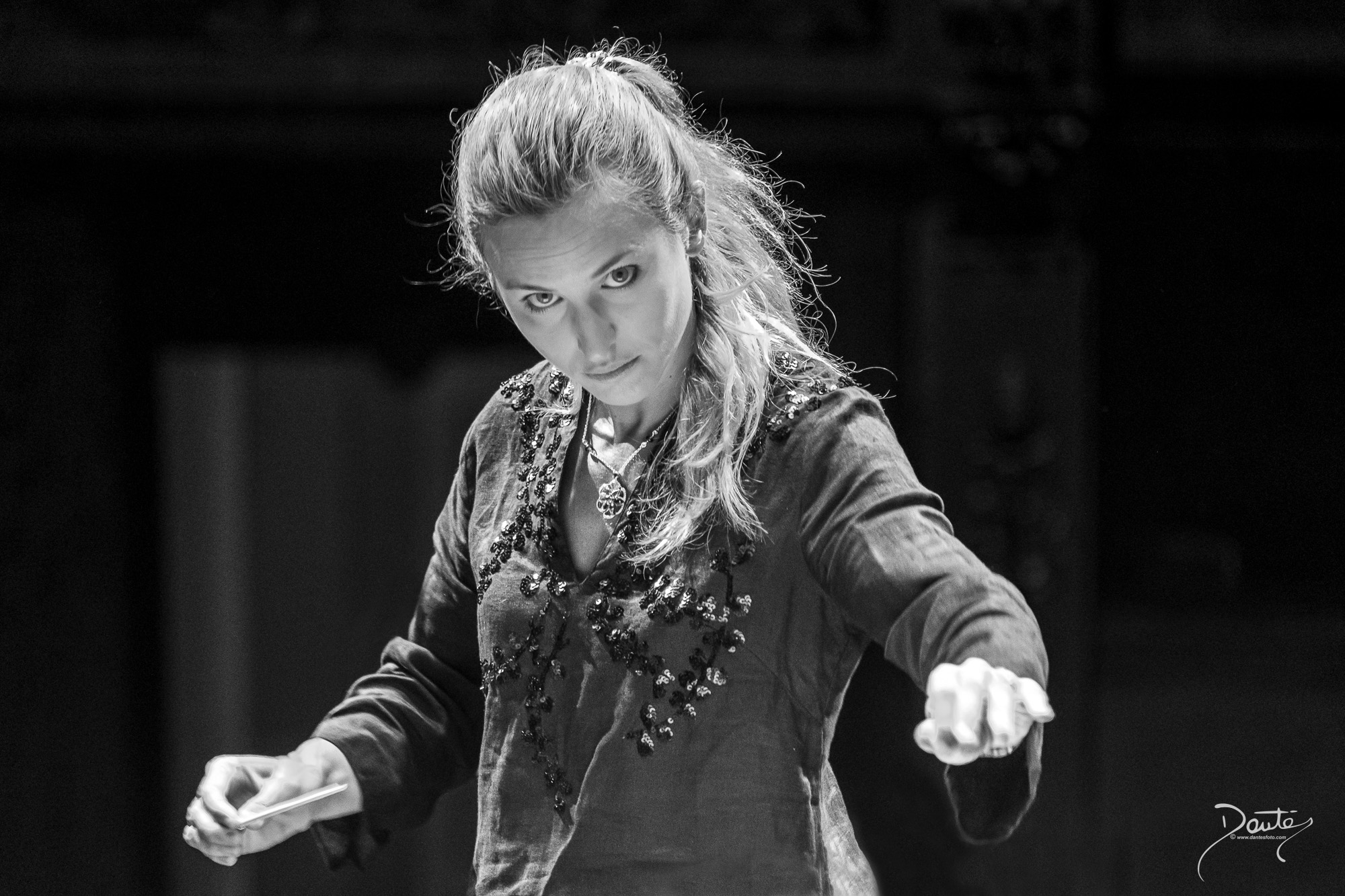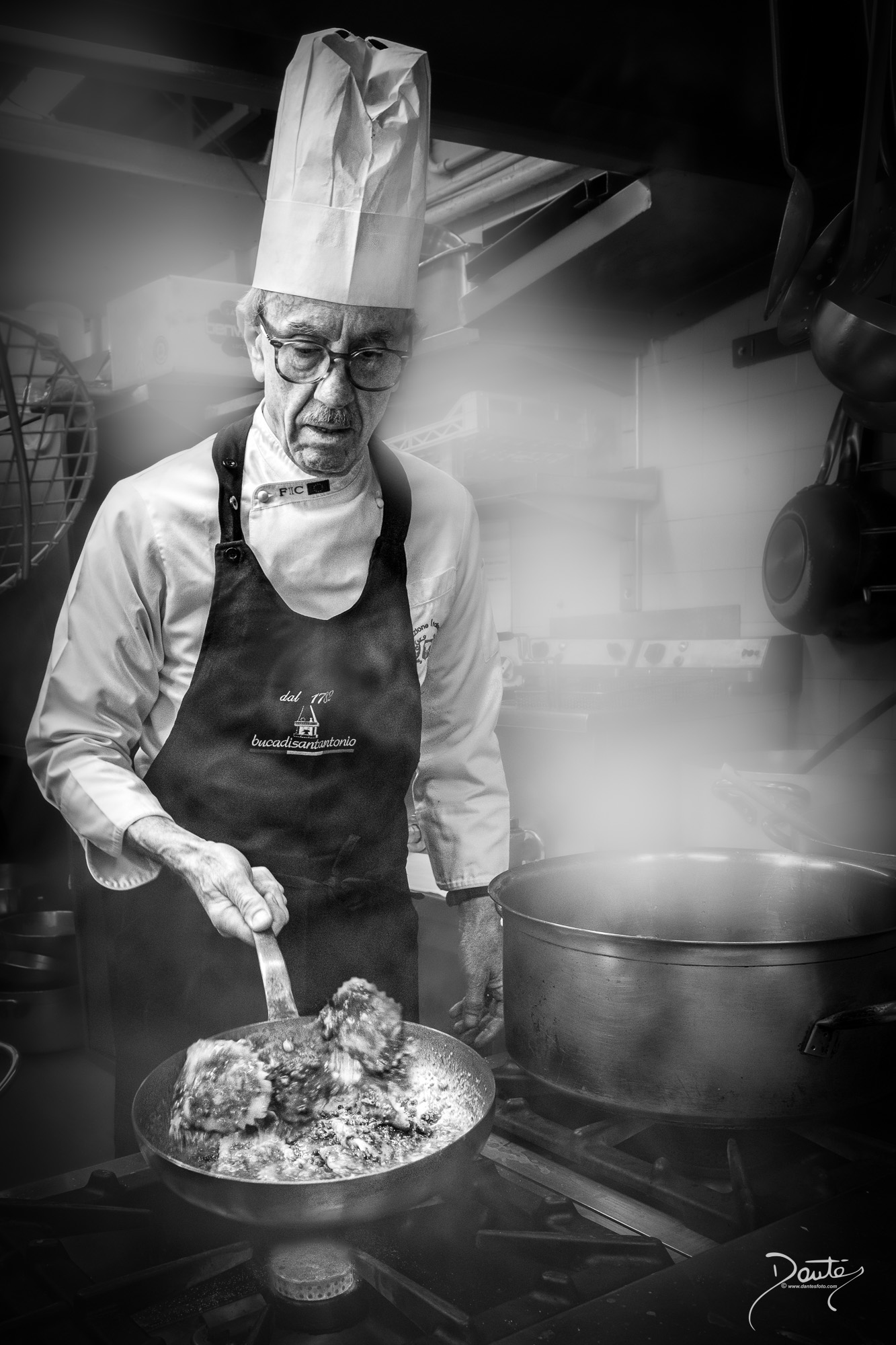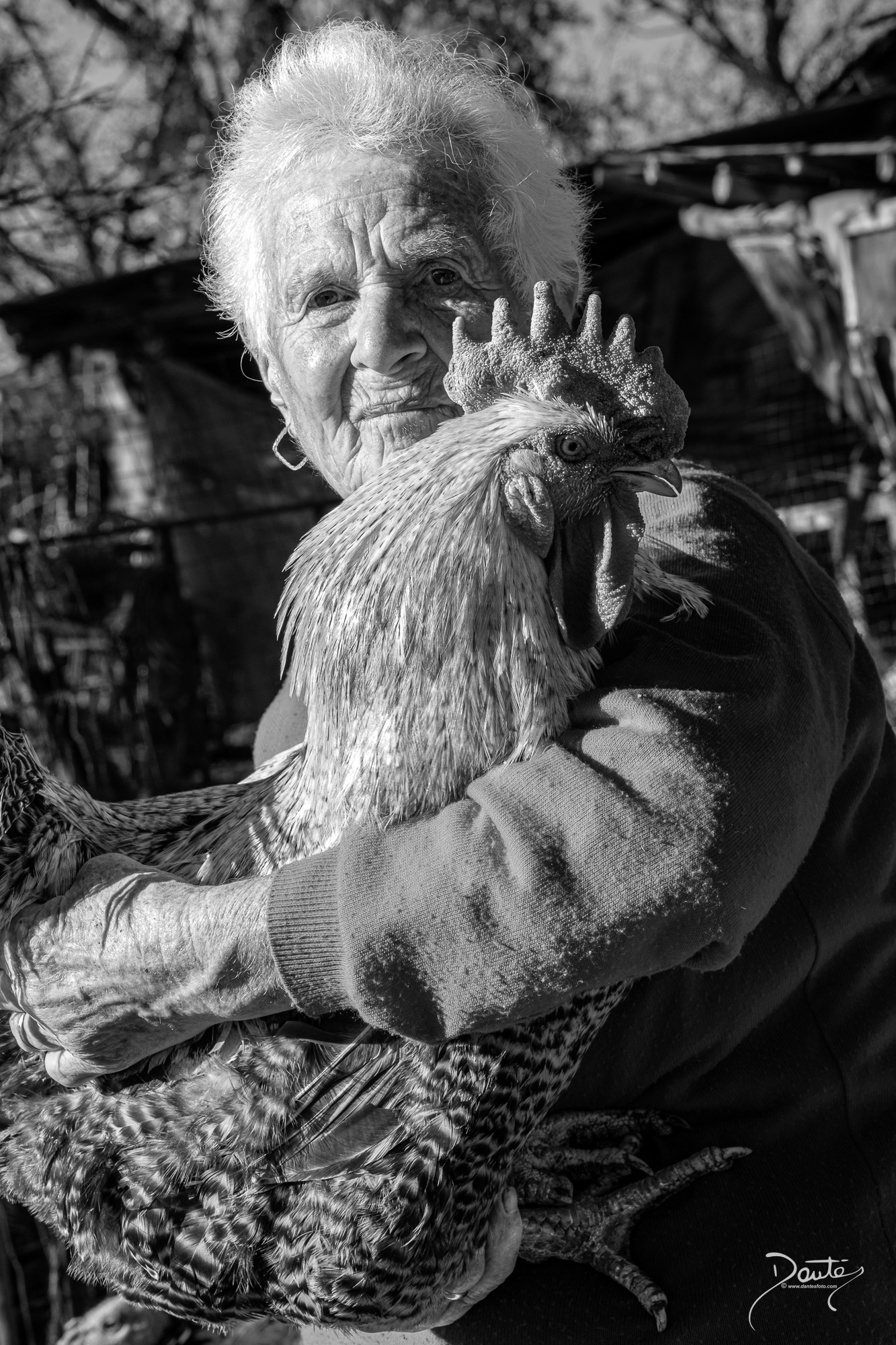 …the rest you can see at the Exhibition. I wait for you.