The Cinque Terre

Monterosso, Vernazza, Corniglia, Manarola and Riomaggiore
Reportage of 126 photographs. The Cinque Terre are made up of five characteristic ancient seaside villages located in the eastern Ligurian area on a coastal stretch of about 10 km between La Spezia and Genoa.
In the Cinque Terre national park these characteristic villages are known throughout the world for their rare beauty and considered one of the most attractive Italian tourist resorts that overlook the sea and are connected to each other by a dense network of paths and all easily reachable with a service of regional trains connecting the 5 villages with an average frequency of 3 trains per hour.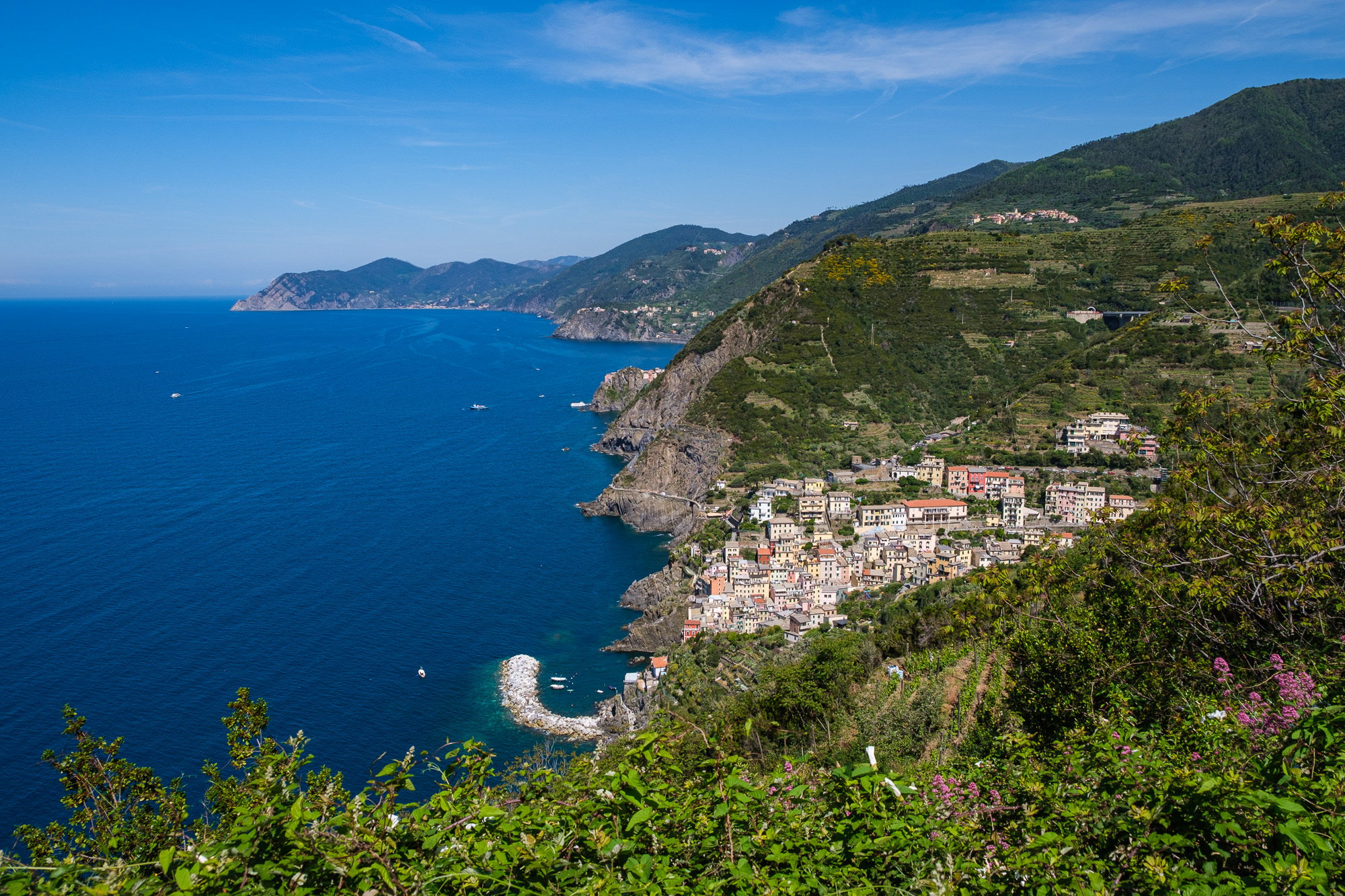 A sea with crystal clear waters, beaches and indented coasts of unparalleled charm are the perfect place to spend a holiday immersed in nature and kissed by the sun.